WHO IS AMT
APPLIED MOTION
TECHNOLOGIES, INC. ?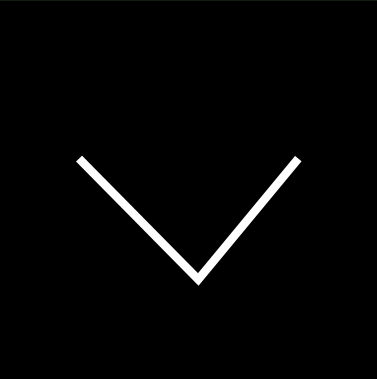 MEET THE TEAM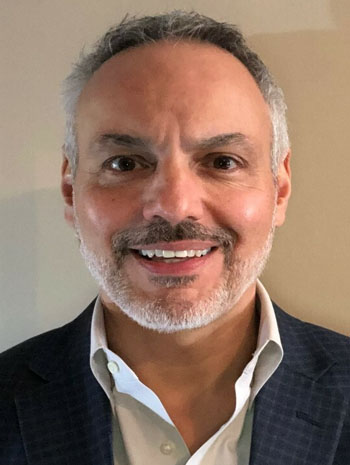 JIM TRINKLE
President / Owner
& Senior Instructor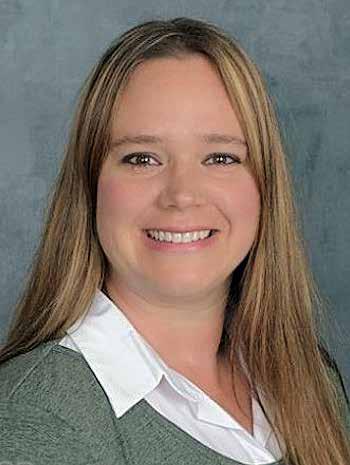 VERONICA DEMAREST
Technical Business
Associate / Instructor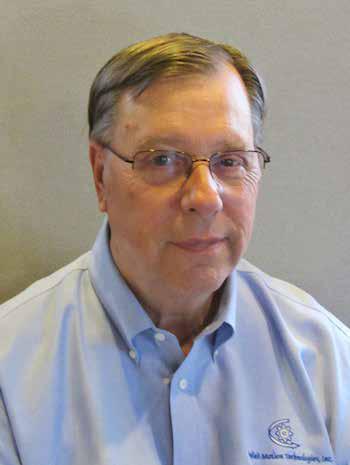 RICHARD YANZKA
President Emeritus /
Senior Instructor
OUR QUALIFICATIONS
A technology services and training provider with a well-established
25-year track record.A Pennsylvania State Private Licensed School offering a diploma in
Industrial Fluid Power.A consultant for fluid power systems, providing our clients with possible
solutions for equipment problems, methods for increasing hydraulic
system efficiency and second opinions of fluid power systems designed
by othersA multi-disciplined technology training provider for American
manufacturing facilities as well as companies world-wide.A company that understands the learning needs of the American worker
and develops technology training to support these needs.A provider of innovative open enrollment technology training seminars
at our school in Bethlehem, PA.A provider of on-site System-Specific Training for our client's
maintenance personnel on their fluid power equipment. We teach how
their hydraulic powered equipment operates, its electrical controls and
how to maintain and troubleshoot problems. We work with our
customer's equipment schematics and parts lists. We are well versed
with virtually all manufactured fluid power pumps and valves.A provider of reality-based training and taught by an instructor staff that
has worked in industry and has been trained on instructional techniques
for the adult student/learner.A builder of customized hydraulic and electrical training equipment for
schools and industrial customers – real equipment set up for training –
no toys!Fully insured.An American company that provides a service that is strategic to the
economic future of America.
OUR TOP COURSES
OUR PARTNERS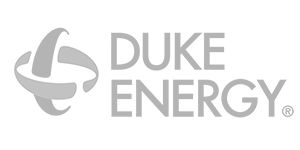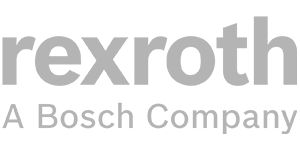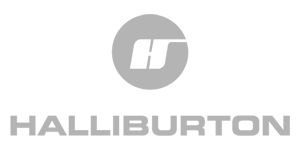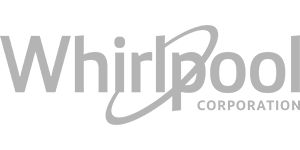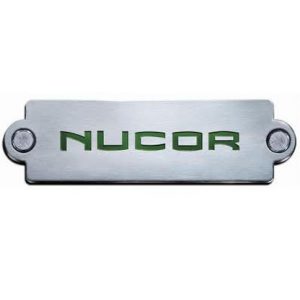 GRADUATE TESTIMONIALS
"The Industrial Fluid Program offered by Applied
Motion Technologies, Inc. elevated my
knowledge and confidence in interpreting
hydraulic schematics and circuitry. From the
hands-on lab approach to the in-class theory, I
have become more efficient at quoting systems
for varying industrial hydraulic applications.
-Isaac Ahadjie,
Bosch Rexroth Corporation.
"The course made doing my job easier"
-Chris Bath,
Nucor-Yamato Steel
"The Industrial Fluid Power Program reinforced
the fluid dynamics concepts used in industrial
hydraulics systems, and helped me to better
understand hydraulic components and their
applications. Jim's courses are a great way to get
ahead of the curve and increase your value to
your company. The IFP courses are must haves
for industrial maintenance technicians!"
-Hazen Fink,
Nucor-Yamato Steel – Memphis